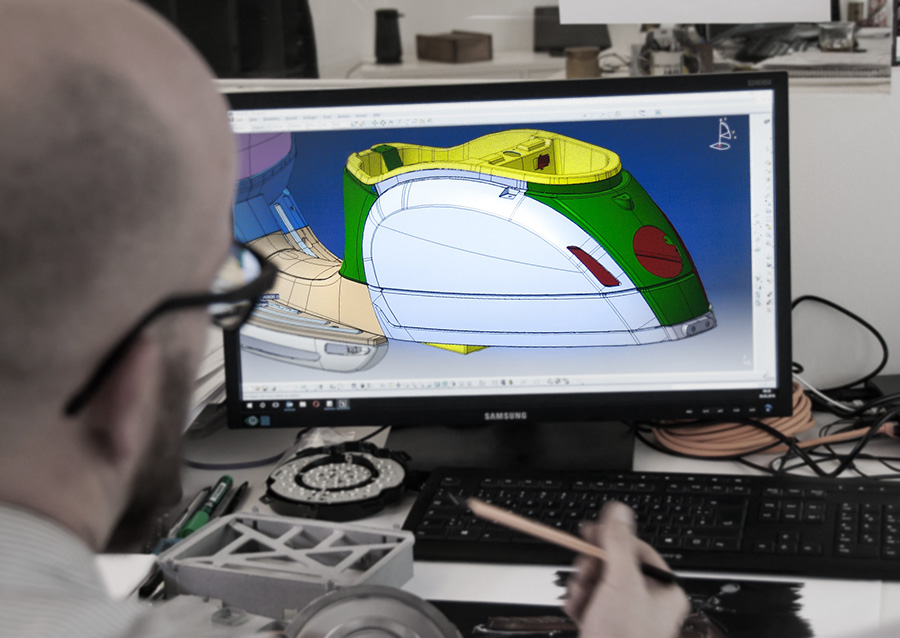 Leverage your investment in CAD files to build interest, sales and revenue.
B2B and B2C product companies have untapped revenue in their existing CAD files. are leveraging these files to generate interest for their products and develop leads by allowing access to them by buyers on their websites.
By visualizing and sharing your CAD files, potential customers can include your components earlier in their design cycles.
Having a visual product configurator on your website is proven to keep customers on your site longer and is key to return visits. And by giving buyers the power to customize your product through adding accessories or other options and seeing them in real time, the average cost per order increases. Customers also feel more informed with the addition of dynamic pricing. As customers customize products, they see the price reflect these changes in real time, building trust while giving more control to the buyer. You can see dynamic pricing by interacting with this configurator experience.
Photo by Kumpan Electric on Unsplash