NEWFOUNDRY IS AN INNOVATION STUDIO.
Our clients are organizations of all sizes and across industries who seek a trusted partner to activate their vision. They rely on our agile team of strategists, designers, and developers and our proven process to deliver engineered solutions that are strategic, beautiful, and smart.

STRATEGY
We bring clarity and focus to the challenge. Working across disciplines, we immerse ourselves in the client vision, customer experience, marketplace, brand, and industry as well as the technology demands of the Big Idea. Then we synthesize our findings and create a clearly defined concept for activation.
DESIGN
We are specialists in design for digital, business operations, and services. We distill and translate the fundamental needs of stakeholders into a tangible prototype, then build it out to deliver intelligent design that drives real results.
ENGINEERING
We provide end-to-end services from UI/UX specification to integration and verification of application software on multiple devices and platforms. Our mobile, web, and device solutions provide value to people and brands alike.
OUTCOMES:
Handheld & tablet mobile applications
Embedded solutions
Cloud-based platforms
Customer-facing web experiences
Operations-focused web environments
Branded digital business tools
THE NEWFOUNDRY DIFFERENCE
We bring together expert viewpoints from engineering, design, and strategy on every project from start to finish. We collaborate fluidly in small teams co-located within our Ann Arbor studio, delivering solutions with the fine details attended to from end to end. The result is happy clients launching Big Ideas with confidence.


STRATEGY
Every engagement begins with uncovering the root of the idea to expose opportunities, positioning, core messaging, and the best-fit activation plan.

DESIGN
Customer journeys are designed to connect the user to the brand, product, or service, then demonstrated and tested with experiential prototypes.

ENGINEERING
Designs are translated into tangible outcomes that bring the Big Idea to life as brand experiences, web and mobile applications, or other custom digital destinations.
NewFoundry is our innovation partner at the table when it comes to delivering on the excitement of the ROUSH Performance brand. Their engineering expertise in the digital space compliments ours in the performance automotive space. From mobile apps that integrate with our products and engage our customers to web destinations that embody our brand and streamline our operations, NewFoundry delivers.
JUSTIN SCHROEDER
Vice President, Products and Strategy, ROUSH Industries
When we approached NewFoundry, we had a vision for changing the world. We had a message, but needed an identity and platform to tell our story. In NewFoundry, we found the perfect partner that could capture our passion and bring it to life – from naming and visual branding to the nuts and bolts of website design. They are master storytellers.
PETE TCHORYK
CEO, Michigan Aerospace Corp & Springmatter
We've called on NewFoundry a number of times - whenever we are looking to get an idea off the ground, and we need the right mix of skills and insight to get there. They move quickly - more quickly than a large company can - and the results are always more than we expected. Whether creating in-vehicle experiences or commercial-scale IoT applications, our outcomes are not only well-conceived, they are beautifully designed.
MARK RAKOSKI
Executive Director, Mitsubishi Electric
Clark Hill turns to NewFoundry for high-impact, innovative ideas, and they always deliver. Their strategic thinking and wide-ranging design capabilities have helped guide our most critical brand initiatives. When we want out of the box thinking, the team at New Foundry responds.
DON LEE
Chief Marketing Officer, Clark Hill
I have come to trust the NewFoundry team for their innovative big-picture thinking and their attention to detail in delivery. Through our partnership, we have developed an entirely new cloud-based ecosystem platform, focused our brand offerings and sentiment, and accelerated the activation of our business strategy.
AMRIT VIVEKANAND
Vice President, Automotive Unit at Renesas Electronics America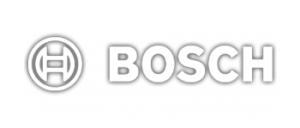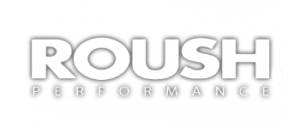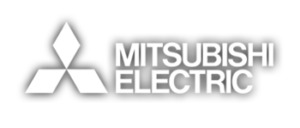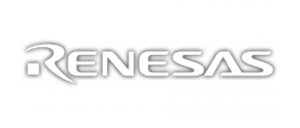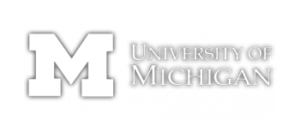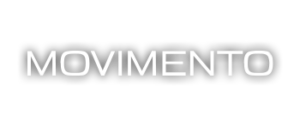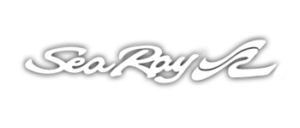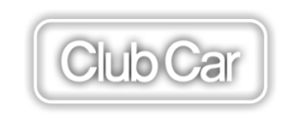 NewFoundry's Trellis product concept is a finalist in the Vital Seniors Community Innovation Competition and the Vital Seniors People's Choice Award. The purpose of the competition is to initiate new ideas and products that will benefit older adults and caregivers. Created by NewFoundry in partnership with NEW – Nonprofit Enterprise at Work, Trellis is a […]