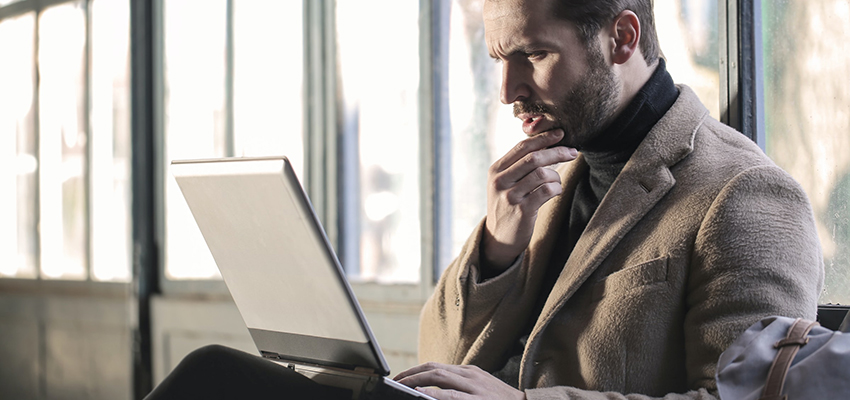 Full-service vs. DIY
Are you contemplating adding a visual product configurator experience to your website or other digital channels?
There are 3 approaches to consider: bespoke, off-the-shelf, and full-service platform (which falls in between bespoke and off-the-shelf).
Bespoke means building the platform from scratch. This is the closest guarantee that what will be built will meet your exact needs. However, this will take a great deal of time, effort, and expense. We can still go this route for you, but we do not find many instances where this is the best long-term solution to go with.
An alternate option is to use an off-the-shelf platform that promises you can do it yourself. For simple products, with limited variations or accessories, these platforms may be a great fit. However, we have found you get what you pay for and these off-the-shelf platforms are very lacking in functionality, reliability, administrative simplicity, and support from the developer.
We think the sweet spot is a platform that offers full-service but fits in-between bespoke and off-the-shelf for the platform. Our Smithy Configurator platform and service is one of those platforms to consider.
From dealing with CAD files, to generating CGI (computer-generated imagery) in either 2D or 3D, to trying to push generated leads to your CRM, you will need an expert team to guide the process and create an experience that empowers and delights your buyers. A study by Accenture in 2020 found a 40% conversion rate increase when you replace traditional product photography with visual product configuration. Prepare for your configuration project (download this list) and find the right team of experts to make it happen.
Reach out to us and we can help you figure out the best path for a configurator experience that will drive customer engagement, and most of all, sales.
Photo by bruce mars on Unsplash