Saline Area Schools: Hornet Hub
The Foundation for Saline Area Schools launched its 2016-17 Strategic Grant, the Hornet Hub, in September. The Foundation conceived of the Hornet Hub as an open, collaborative, and innovative learning space located in the Saline High School commons.
NewFoundry was very pleased to contribute to this effort as a sponsor, providing an in-kind donation of our design services to create the Hornet Hub visual identity.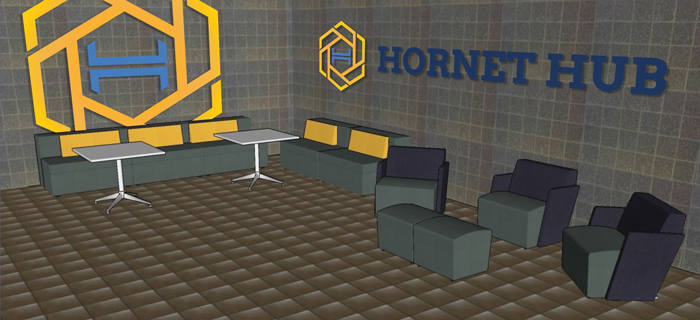 Learn more about the Foundation and Hornet Hub: supportfsas.org