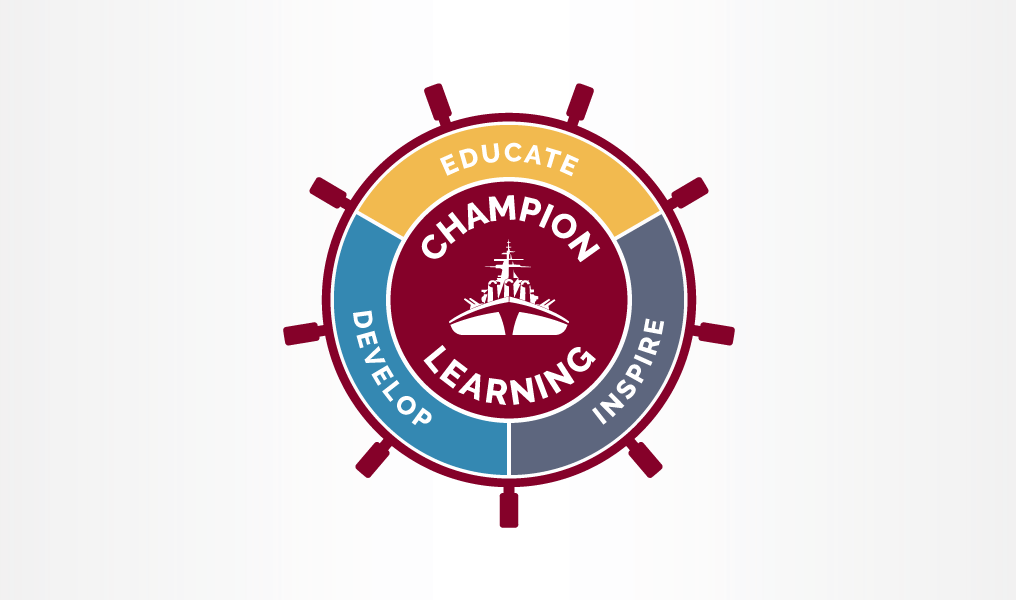 'Learner Profile' Animated Model
Dexter Community Schools approached NewFoundry to help bring its Learner Profile to life with an engaging, animated web experience.
Inspired by the school system's existing visual language and focused on the client's desire to include an eye-catching animated element, our design team created a concept centered on a rotating wheel and included rolling waves as a divider to bring structure to the information on the page. Our engineering team brought the design to life with custom code for an interactive desktop version and a static mobile version.
You can experience Dexter Community School's Learner Profile for yourself at dexterschools.org/learner-profile.