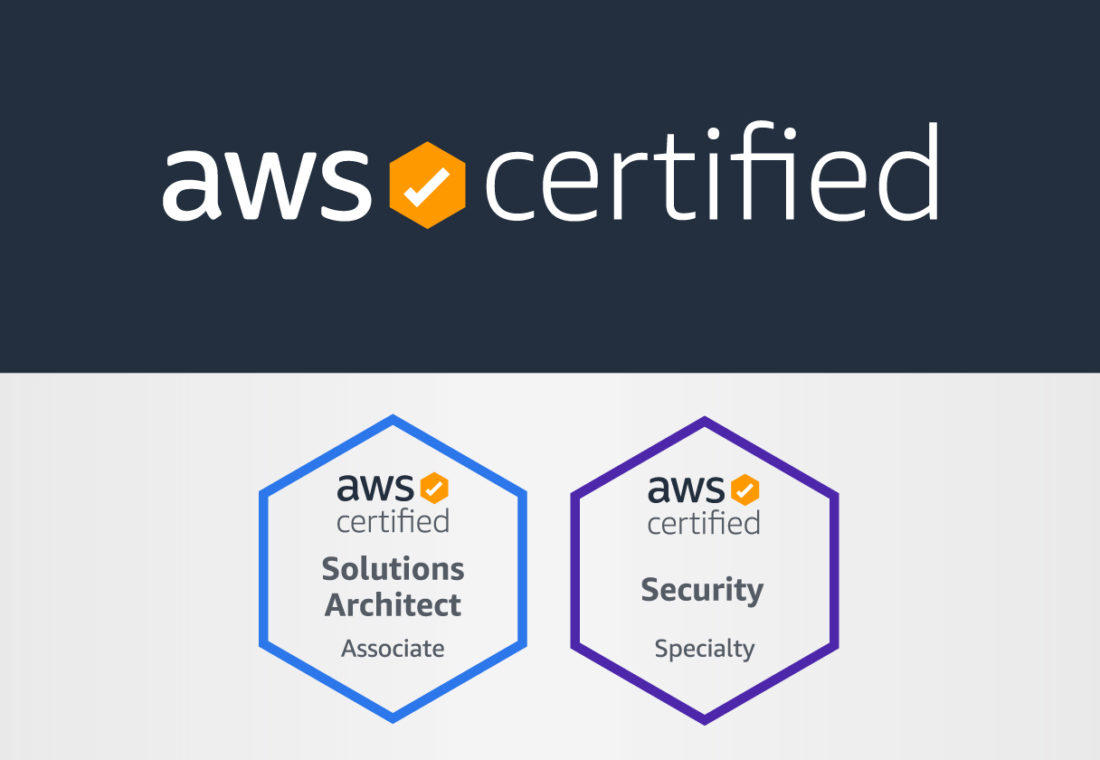 Engineering Team Leaders AWS Certified
NewFoundry Chief Technical Officer and Chief Security Officer Chris Myers and NewFoundry Technical Lead Engineer Ryan Levin have each earned Solutions Architect – Associate certification from AWS.
In addition, Chris earned Security – Specialty certification from AWS.
These accomplishments by our engineering team leadership ensure the application of best practices for architecture and operation of all NewFoundry services and solutions.
Congratulations, Chris and Ryan!