NEWFOUNDRY IS AN INNOVATION STUDIO.
Our clients are organizations of all sizes and across industries who seek a trusted partner to activate their vision. They rely on our agile team of strategists, designers, and developers and our proven process to deliver engineered solutions that are strategic, beautiful, and smart.

WE FRAME:
Every engagement begins with uncovering the root of the idea to expose opportunities, positioning, core messaging, and the best-fit activation plan.
WE FORGE:
Designs are translated into tangible outcomes that bring the Big Idea to life as brand experiences and digital destinations.
WE FABRICATE:
Designs are translated into tangible outcomes that bring the Big Idea to life as brand experiences, web and mobile applications, or other custom digital destinations.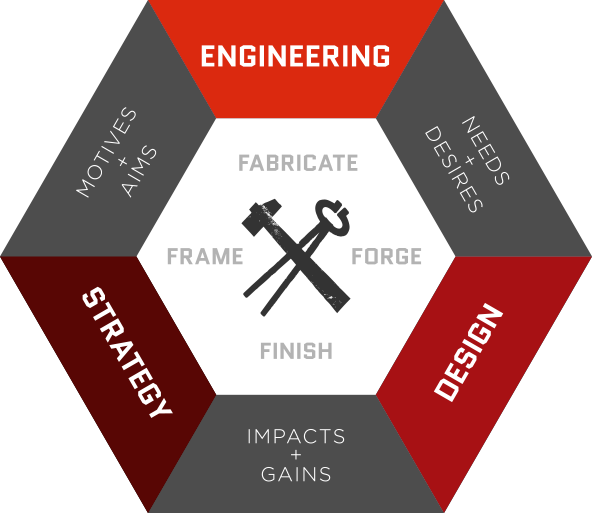 THE NEWFOUNDRY DIFFERENCE
We bring together expert viewpoints from engineering, design, and strategy on every project from start to finish. We collaborate fluidly in small teams co-located within our Ann Arbor studio, delivering solutions with the fine details attended to from end to end. The result is happy clients launching Big Ideas with confidence.
STRATEGY
We bring clarity and focus to the challenge. Working across disciplines, we immerse ourselves in the client vision, customer experience, marketplace, brand, and industry as well as the technology demands of the Big Idea. Then we synthesize our findings and create a clearly defined concept for activation.
Outcomes:
• Concept definition
• Brand experience design
• Messaging and positioning
• Visual identity systems
DESIGN
We are specialists in design for digital, business operations, and services. We distill and translate the fundamental needs of stakeholders into a tangible prototype, then build it out to deliver intelligent design that drives real results.
Outcomes:
• Concepting and prototyping
• Interface design
• Data visualization
• Packaging and promotion
ENGINEERING
We provide end-to-end services from UI/UX specification to integration and verification of application software on multiple devices and platforms. Our mobile, web, and device solutions provide value to people and brands alike.
Outcomes:
• Mobile applications
• Web applications
• Embedded software
• Desktop applications
Clark Hill turns to NewFoundry for high-impact, innovative ideas, and they always deliver. Their strategic thinking and wide-ranging design capabilities have helped guide our most critical brand initiatives. When we want out of the box thinking, the team at New Foundry responds.
DON LEE
Chief Marketing Officer, Clark Hill
When we approached NewFoundry, we had a vision for changing the world. We had a message, but needed an identity and platform to tell our story. In NewFoundry, we found the perfect partner that could capture our passion and bring it to life – from naming and visual branding to the nuts and bolts of website design. They are master storytellers.
PETE TCHORYK
CEO, Michigan Aerospace Corp & Springmatter
NewFoundry expertly defined a common purpose that connected our services to team members and customers. Now we have a brand platform that enables us to communicate a consistent, relevant purpose through every asset we develop.
DAN O'SHEA
Marketing Director, Valicor
I have come to trust the NewFoundry team for their innovative big-picture thinking and their attention to detail in delivery. Through our partnership, we have developed an entirely new cloud-based ecosystem platform, focused our brand offerings and sentiment, and accelerated the activation of our business strategy.
AMRIT VIVEKANAND
Vice President, Automotive Unit at Renesas Electronics America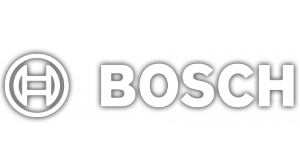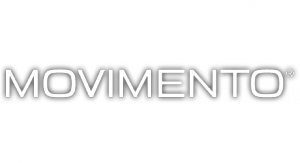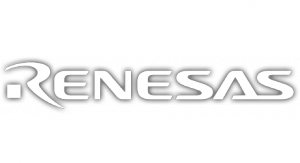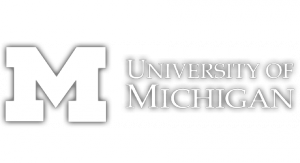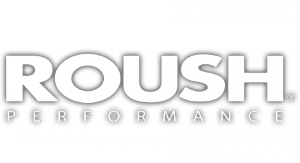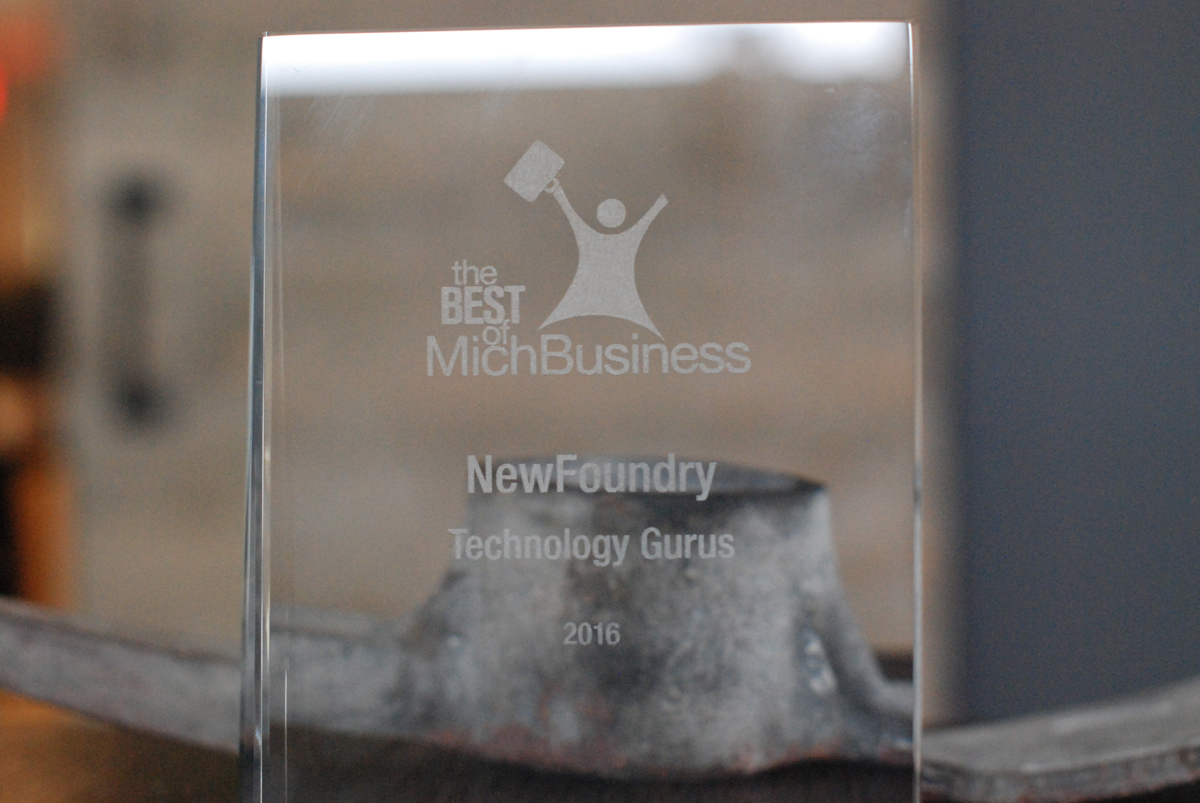 We are are humbled and honored to be awarded The Best of MichBusiness 2016 in the "Technology Gurus" category. The annual award recognizes "companies leading the way with cutting-edge technology ideas or innovative solutions. Whether they service and support other businesses or provide much-needed support from within–they are the translators between our technology and ourselves." The […]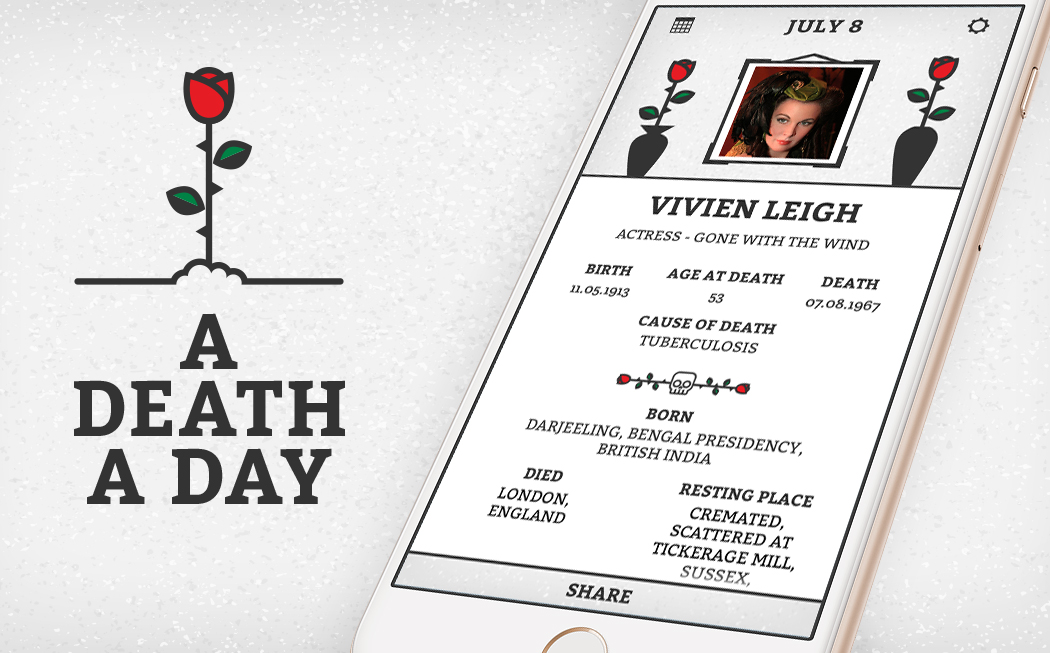 Scott Michaels, of the acclaimed Dearly Departed Tours in LA, sought out NewFoundry's design and development expertise to bring a taste of his tours to the palm of your hand. The Dearly Departed Death a Day Calendar is a light-hearted look at the Dark Side of Hollywood. Famous and infamous people die every day and […]
This summer NewFoundry was lucky to have University of Michigan students Mara Gordon and Courtney Nash with us as engineering interns. Before they returned to campus, we were able to sit down with them and get some insights into how they approached the internship and what they learned. First off, what are you studying in school and […]
The Foundation for Saline Area Schools launched its 2016-17 Strategic Grant, the Hornet Hub, in September. The Foundation conceived of the Hornet Hub as an open, collaborative, and innovative learning space located in the Saline High School commons. NewFoundry was very pleased to contribute to this effort as a sponsor, providing an in-kind donation of […]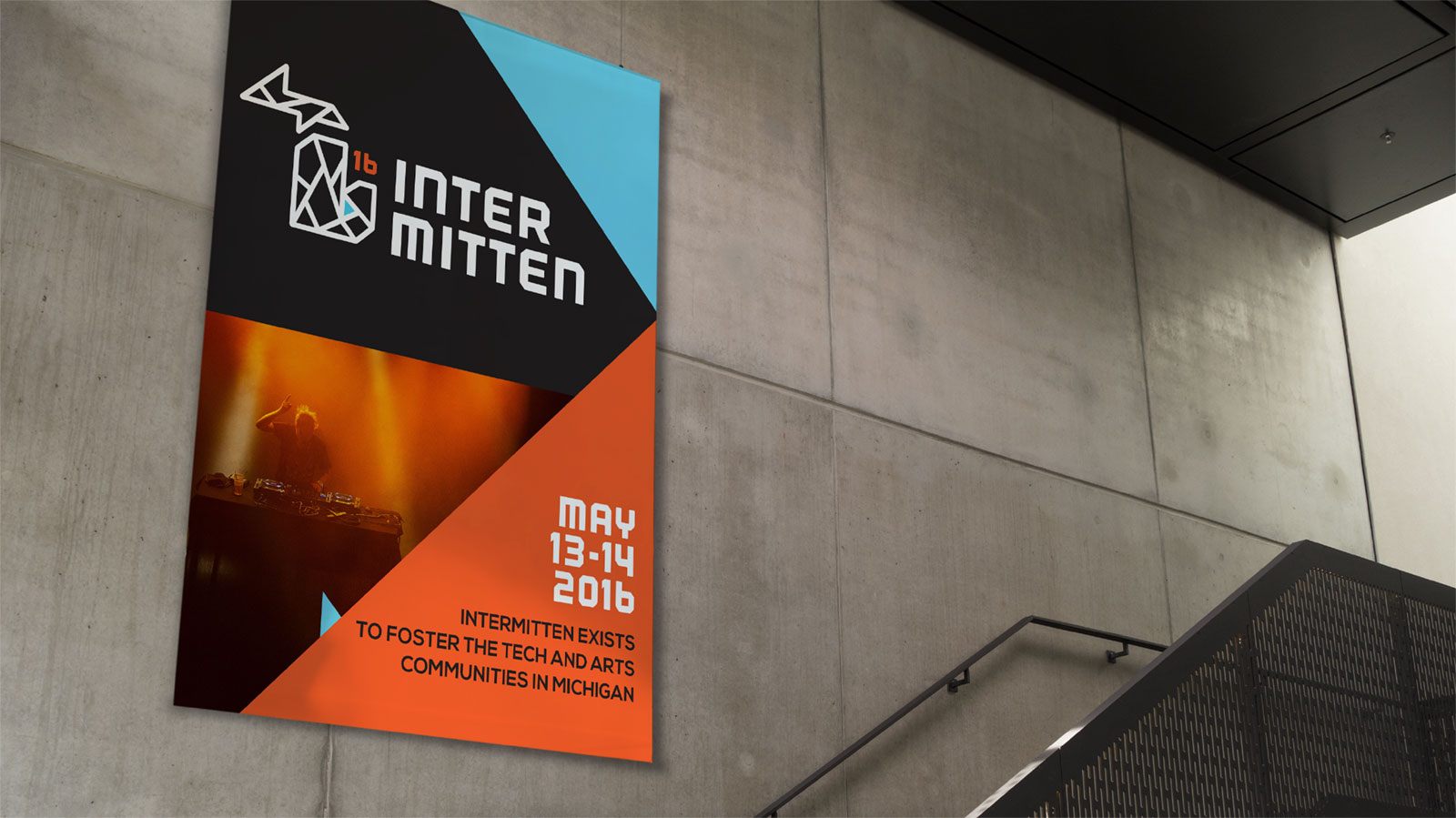 NewFoundry is proud to be a sponsor and the key creator of the branding of Intermitten, a conference for anyone who believes that creative problem-solving is the key to innovation—in your career, your industry, and your life. This first-of-its-kind conference takes place in Ann Arbor, Michigan and offers two days of high-energy, dynamic learning featuring over 15 presentations, panels, […]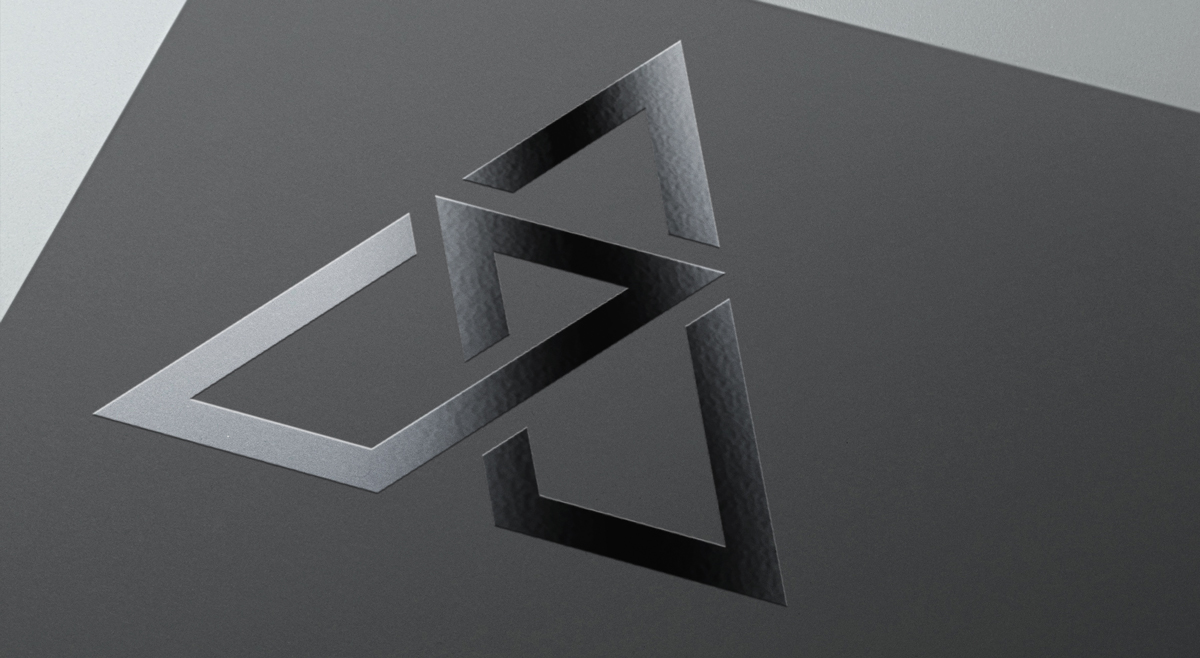 RedViking designs, builds, and implements manufacturing and test solutions for some of the world's largest manufacturers in aerospace, automotive, defense, commercial vehicles, heavy equipment, and construction equipment. They are a proven team of engineers known for rethinking the status quo and truly advancing manufacturing operations. When it came time to launch their new MES (manufacturing execution […]
Entrepreneur and media industry veteran Kathleen Hiraga approached NewFoundry to bring her Big Idea to life: Pop-Post. She envisioned Pop-Post as an online platform to showcase female artists, designers, creators, and fans of entertainment content. With gaming enthusiasts' show PAX East quickly approaching, our design, engineering, and project team jumped right in and took the […]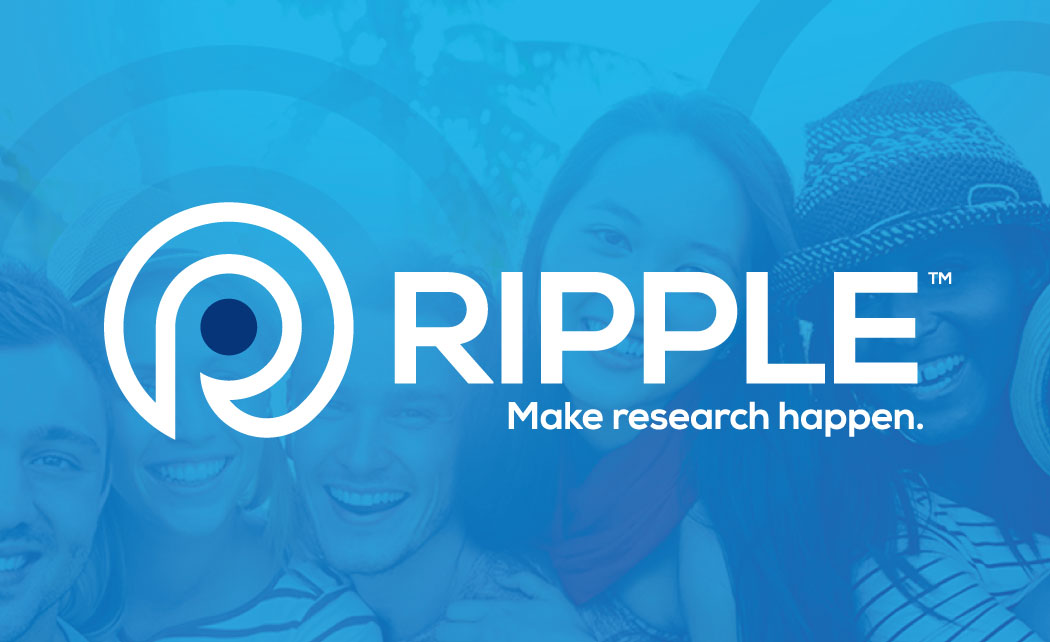 Two gutsy, visionary entrepreneurs set their sights on solving the daily pains experienced by principal investigators and research coordinators everywhere that manage large life science research studies: poor participant recruitment, inefficient participant tracking systems, and lack of measurable engagement. A combination of administrative headaches, time-consuming scheduling, and recruitment worries plagues every life science research effort. Researchers are […]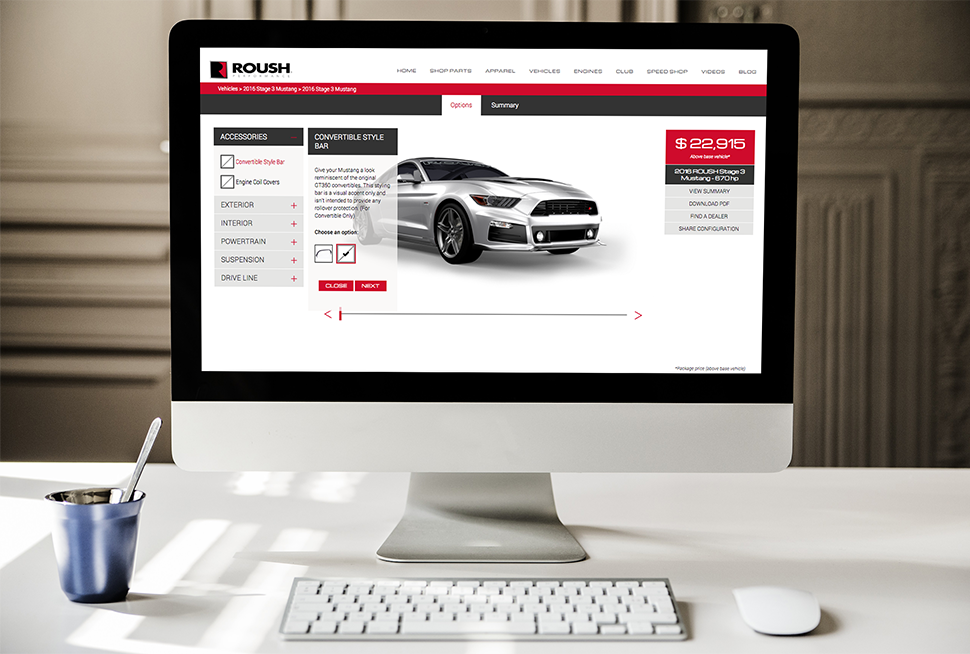 The new wave of digital initiatives will be the earnest ones with a long-term vision of connecting the online with the offline. In the age of information overload, consumers need a reason to enter your digital ecosystem—whether it be a website, app, or social media pages. And brands need avenues to move forward in fast-evolving marketplaces. NewFoundry […]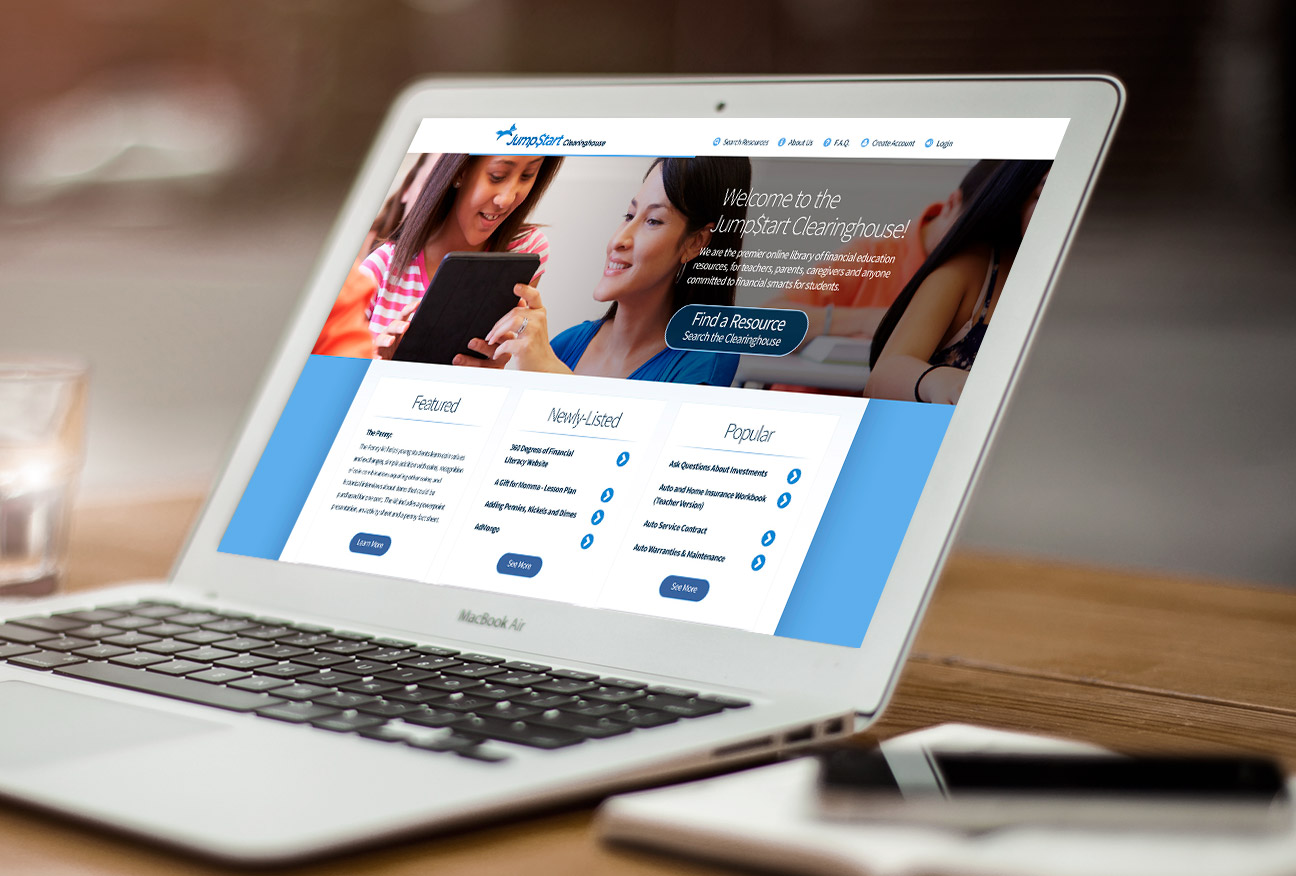 Jump$tart is a coalition of diverse financial education stakeholders and organizations that work together to educate and prepare our nation's youth for life-long financial success. When Jump$tart reached out to NewFoundry for help, the fact that two of the NewFoundry partners are married to school teachers meant that NewFoundry dove in with a passion. The […]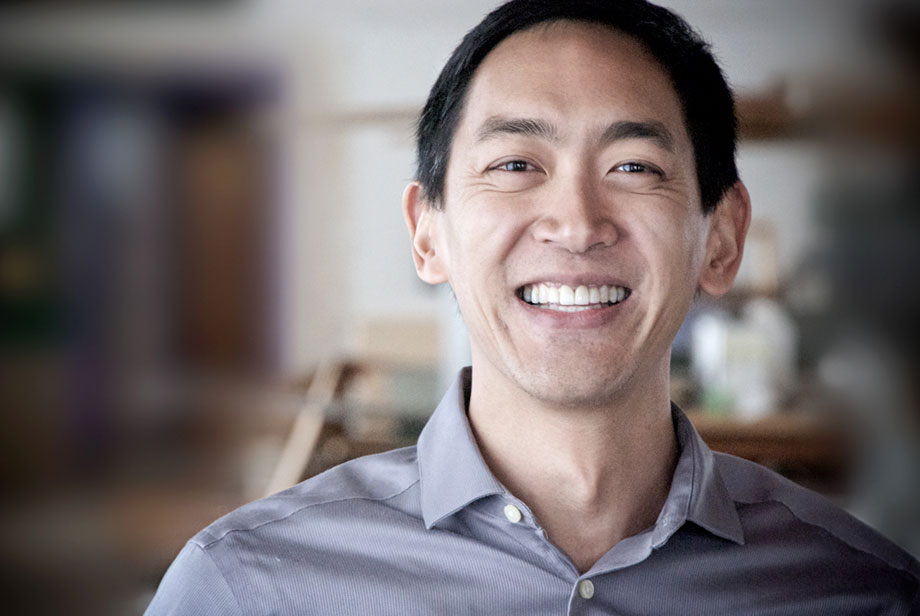 Ann Arbor SPARK president and CEO Paul Krutko sat down with NewFoundry CEO Rich Chang to chat about the NewFoundry advantage, why we love to call Ann Arbor home, and where our company is headed in 2016. Listen to the podcast to hear our plans for product growth, moving to a new, permanent office space […]
The leadership team at Quantros sought out NewFoundry to overhaul its brand from end-to-end, refocusing its voice, completely redesigning its visual identity, and launching the new brand with an all-new flagship website and other key marketing touch points. What emerged from NewFoundry's proven strategy, design, and engineering process is a bold, leading voice that challenges […]