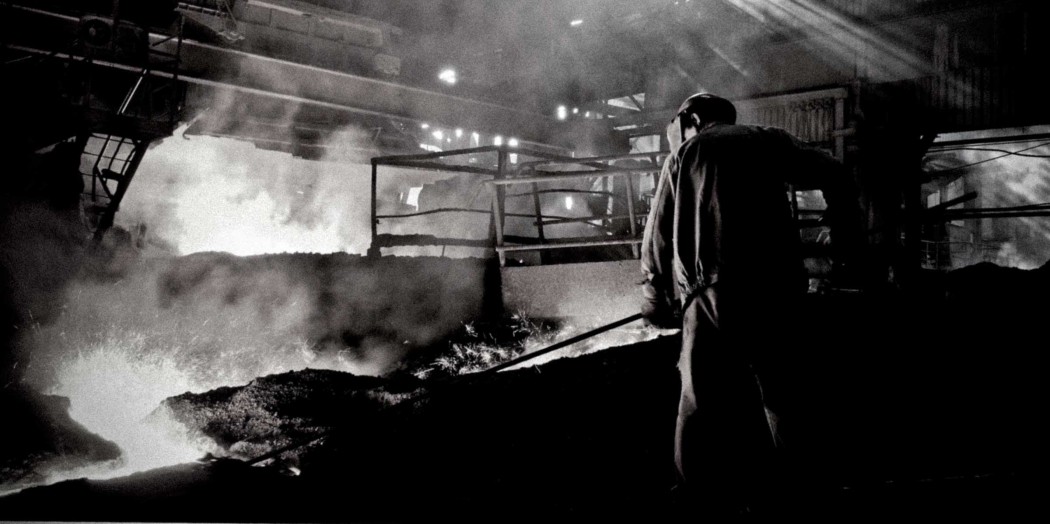 Career: Web Application Engineers/Developers
Job Description:
Do you like to use various web technologies to combine great design, UX, and content to create unique and cool web experiences and products? Do you like to have ownership of your work? Are you ready to strike the anvil and be part of an emerging idea manufacturing company?
NewFoundry is looking for full-time, well-rounded developers who know web development from front to back, top to bottom. We want a thinker and a maker – a true contributor. You must have strong coding and problem solving skills. We absolutely need someone who can contribute to each challenge with enthusiasm and a critical eye.
Be Smart: We move quickly so be whip smart.
Be Nice: We have a strong "no jerks" policy here. Mutual respect is key.
Be Passionate: We all care deeply about doing great work, and so should you.
Be Different: Diversity of people, ideas, and opinions drives creativity.
Own It: Want to have ownership to drive your vision? We love that!
Skills & Requirements:
We are looking for excited and creative engineers who are skilled and love creating websites using as many of the following as possible:
Software Languages / Stacks: Python (Django and Flask), node.js / Meteor, Ruby (on Rails), PHP
Storage Technologies: Postgres, MongoDB, MySQL, Redis
Front-end Web Technologies: HTML, Angular, React, JavaScript, Cordova, jQuery, CSS
CMS: WordPress, Drupal, Django CMS
OS: Linux, Windows, OS X
Version Control: Git
We place a high emphasis on engineers who can not only write code but also have exceptional design sense and a marketing mind. As a result, show us examples of work you are proud of!
About Us:
NewFoundry helps companies and organizations identify, develop, and deploy innovations that lead to real competitive advantage.
Our services are focused around concept ideation, rapid brand prototyping, user research, application engineering (mobile and web), launch strategy, and product commercialization.
Because we combine product branding/identity, design, and software engineering we are in a unique position to provide a well-rounded service offering.
To keep things fresh, we have our own products that we incubate in addition to performing client work.
Culture:
Due to the constant mix of internal & client apps, the team gets to work on a lot of different projects. Our team is comprised of a great mix of creative & engineering centric minds but everyone is extremely focused on design & understands there is a difference between UX & UI when we create solutions.
The NewFoundry office is in an old piston-ring factory building overlooking the Huron River which further enhances our gritty nature.
Traits about NewFoundry:
We like to experiment
Bold ideas
Design focused
We have a productive environment where:
You will have fun
You will learn (especially more than just being a developer)
You will have freedom & ownership of projects
You will be a better person than when you came in
We have great benefits including:
Health
Dental
Vacation
Food
Open dialog
Awesome desks and chairs
Work from home opportunities
Free parking
To apply reach out to us at: careers@thenewfoundry.com.