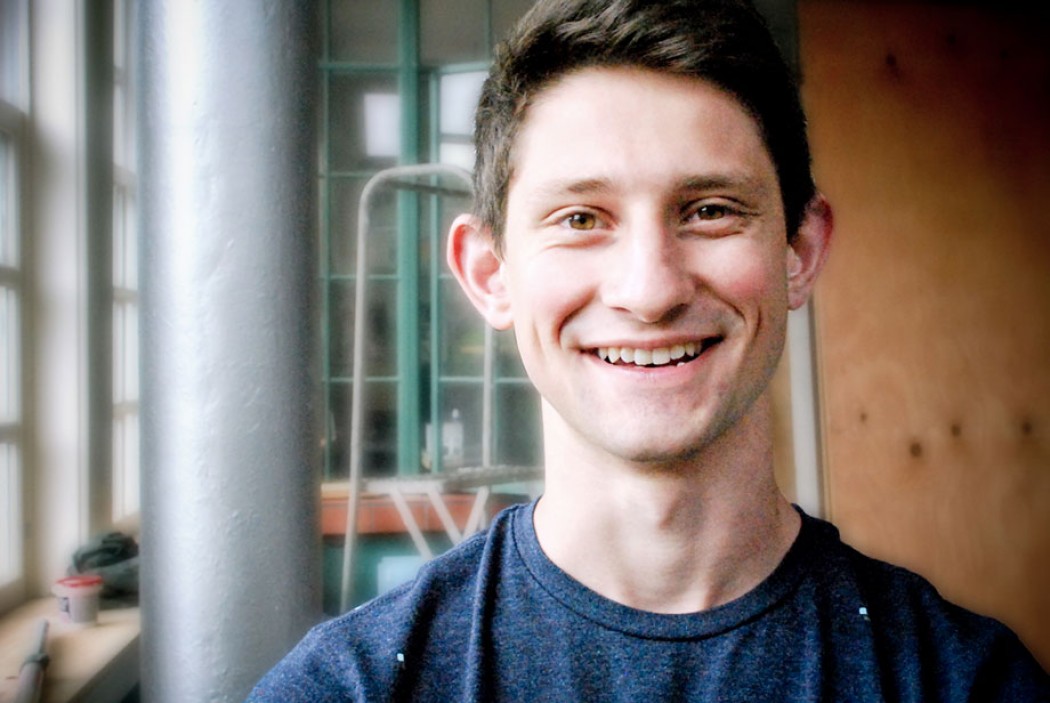 Welcome Eamon Whalen, Software Engineering Intern at NewFoundry
NewFoundry is pleased to announce that Eamon Whalen has joined us for a summer internship focusing on software development. Since joining us just a few short weeks ago, Eamon has become a major asset to our team as a key developer on all-new mobile apps in the sports and communications spaces.
Eamon will enter his senior year at the University of Michigan in the fall, continuing his major studies in Mechanical Engineering and minor in Computer Science. In a previous internship, Eamon was a product development engineer on utility vehicle transmissions at John Deere in Cary, NC. Through his courses of study and work experiences, Eamon aims to develop a broad base of technical skills that he can leverage to optimally approach any product design challenge.
When he's not developing software for NewFoundry, studying, or planning his U-M Mechanical Engineering Honors Capstone Experience, Eamon serves on the Executive Board of the Michigan Pops Orchestra, where he plays the French horn and manages campus-wide publicity for the student-run organization. When it comes to his future as a graduate from the University, Eamon is excited about entrepreneurship and intends to dedicate his career to exploring new ways that product design can make a positive impact on the lives of others.