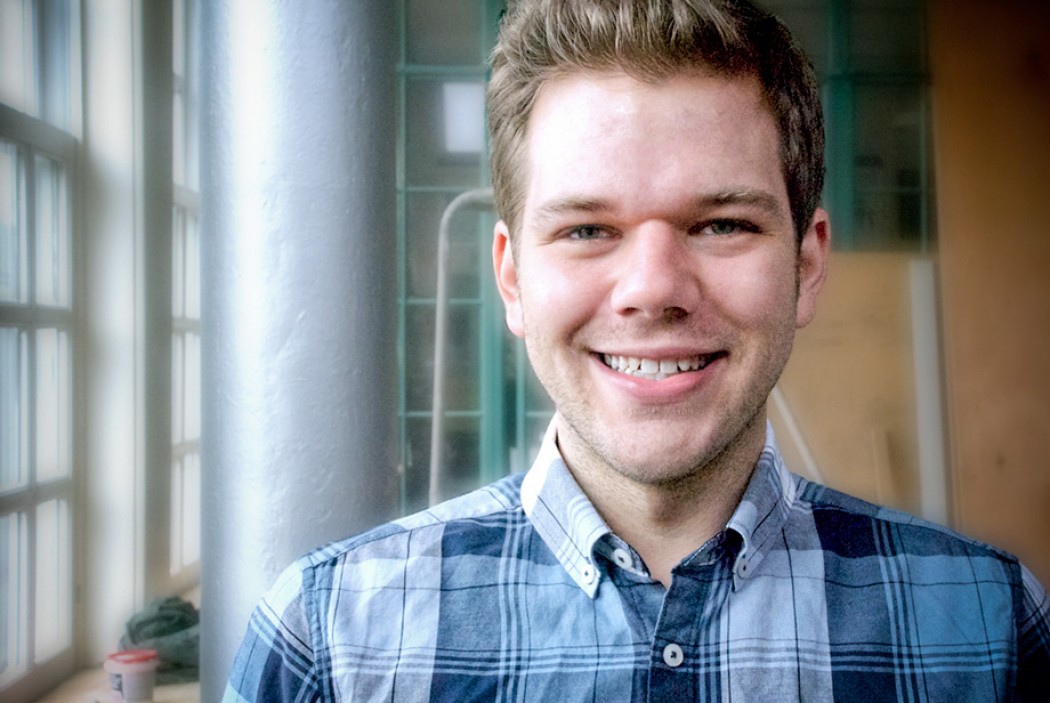 Welcome Charlie Szczygiel, Designer at NewFoundry
NewFoundry is pleased to announce that Charlie Szczygiel has joined our team of modern-day blacksmiths as a designer. A graduate from Eastern Michigan University, Charlie comes to us with a depth of experience in brand design for web, print and motion. Charlie has become known for his work in animation in particular, a skill that he developed through independent study.
When he's not designing, Charlie loves biking and rides 20 miles on his daily commute. He's very knowledgeable about flora of the midwest and could forage a meal on his route to work. Charlie enjoys playing various musical instruments and has a YouTube channel featuring his arranged covers of video game songs. He lives in Ann Arbor and is raising two kittens named Lumi and Luma.
We are thrilled to welcome Charlie to the NewFoundry team!