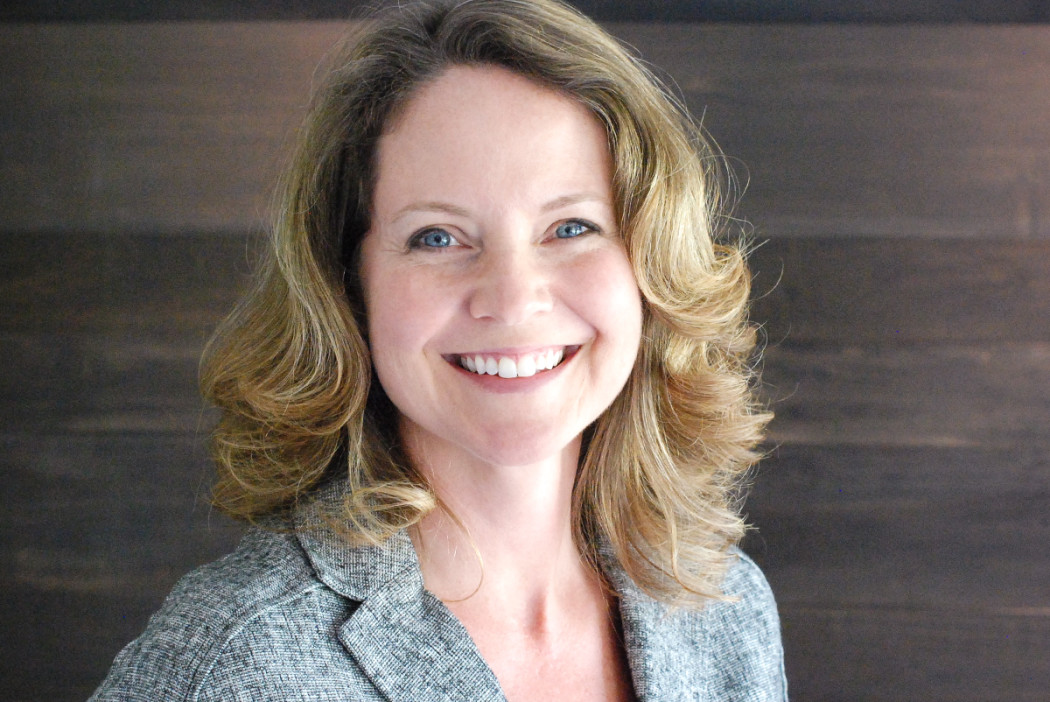 Welcome Beth Simon, new Director of Brand Development at NewFoundry
NewFoundry would like to take this opportunity to introduce the latest addition to our team: Beth Simon as Director of Brand Development. Beth brings a wealth of branding and marketing management experience to the NewFoundry team. Beth's role is centered on developing positioning strategies and launch blueprints for both clients and NewFoundry products.
Prior to NewFoundry, Beth was solving marketing challenges and providing brand stewardship for a wide range of clients as a successful, independent marketing consultant. Prior to her consultancy work, Beth worked for Ford Motor Company as an Assistant Brand Manager.