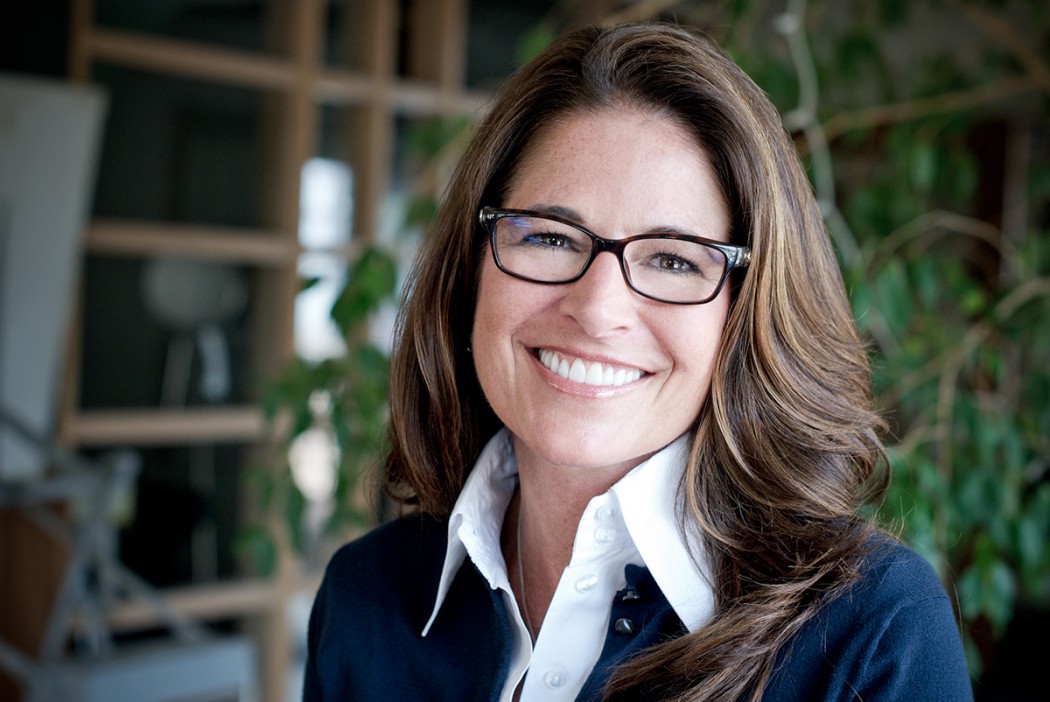 Welcome Amy Peterson, Director of Business Development at NewFoundry
NewFoundry is excited to welcome Amy Peterson to our growing team of modern-day blacksmiths. As Director of Business Development, Amy will leverage her natural talent for optimism, finding common ground, and building bridges to help bring ideas to life. Known for her creative and strategic delivery of client solutions, Amy has been called "a rock star connector of talent" who lies awake at night thinking about how she can bring people together to achieve their common goals.
Amy comes to NewFoundry with over 25 years of success in sales, marketing, leadership and managing and nurturing client relationships. She has worked in both the corporate and non-profit world with such organizations as Pfizer, IBM, and The Detroit Economic Club. She is a Health Sciences graduate of Furman University with a focused interest in making Michigan a better place for the next generation to work and live. She loves cooking, sports, travel, and spending time with her family.
Please join us in welcoming Amy to NewFoundry!