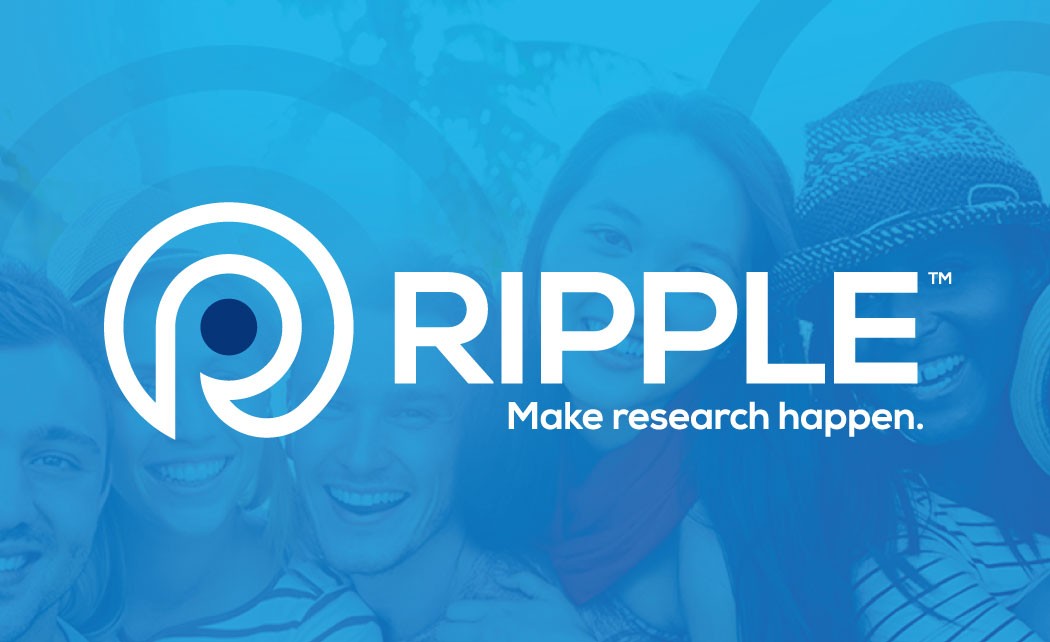 Ripple: A Brand Born to Change the Game
Two gutsy, visionary entrepreneurs set their sights on solving the daily pains experienced by principal investigators and research coordinators everywhere that manage large life science research studies: poor participant recruitment, inefficient participant tracking systems, and lack of measurable engagement.
A combination of administrative headaches, time-consuming scheduling, and recruitment worries plagues every life science research effort. Researchers are faced with too-expensive, cumbersome software aimed at big companies with big pockets, causing research teams to fall back on a messy, make-do patchwork of spreadsheets, paper, word processors, and calendars.
University of Michigan psychology professor Nestor Lopez-Duran and strategy consultant Jacob Bonenberger believe researchers deserve better.
Nestor and Jacob turned to NewFoundry for a complete end-to-end solution involving:
Marketplace positioning
Naming
Brand identity
Application engineering
Website development
The result is the birth of Ripple: a web-based management solution that helps researchers conquer participant recruitment, streamline participant tracking, and ultimately shorten the research lifecycle.
Working closely with NewFoundry strategists, designers and engineers, Nestor and Jacob were able to frame, fabricate, forge and finish their brand vision at an effective and efficient pace. Now in beta testing, the full launch is slated for this fall. To explore Ripple and to sign up for launch notification alerts, visit ripplescience.com.