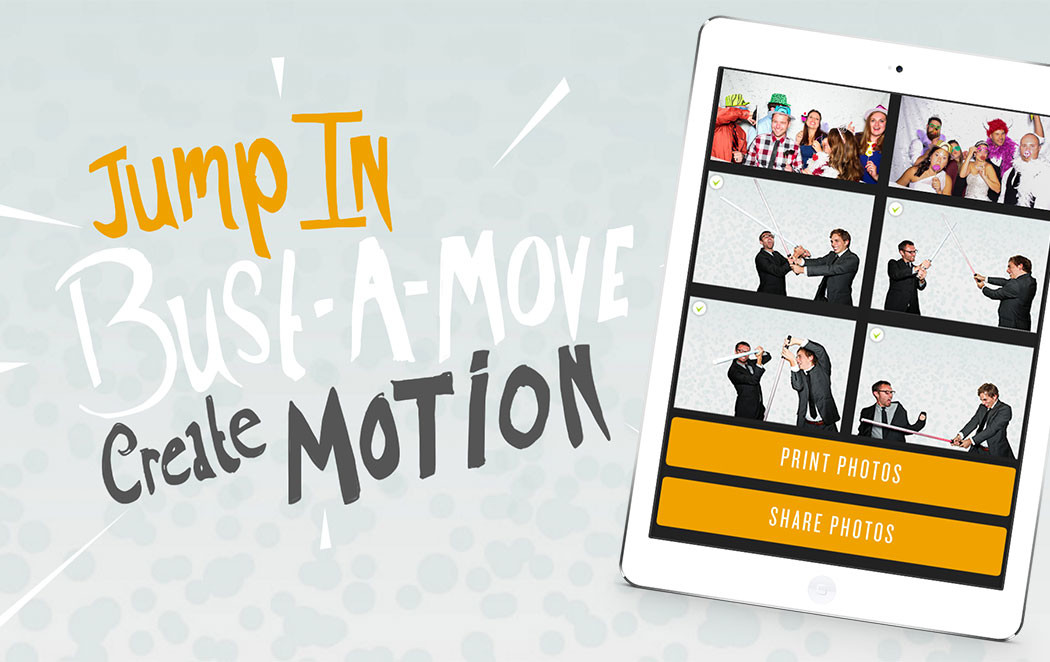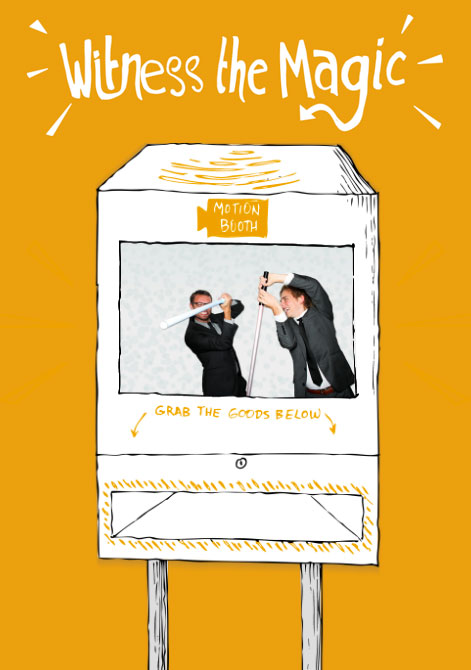 Motion Booth is a fun and engaging take on the photo booth for weddings and other events. Instead of taking 4 pictures in series like a traditional photo booth, Motion Booth snaps 20 to 30 pictures while guests pose and move around, producing six- to seven-thousand pictures over the course of an average event. All of the pictures are then stitched together on-the-fly and displayed in a stop-motion style collage. End-users have the opportunity to use an iPad app to select 1 to 4 pictures that are printed out for them to keep or share via email.
NewFoundry's engineering team built:
The OS X native app that interacts with and controls the DSLR camera taking the pictures, and continuously stitches the pictures into a stop-motion film in real time.
The iPad app that allows the end-user to select 1-4 pictures for print or email.
The server app that the iPad App interfaces with to query, receive, and print or email pictures.
Some of the challenges we factored in and overcame were working with offline and poor network connection scenarios and, most significantly, performance issues due to the large volume of high-resolution imagery.