Welcome Michael Goliver, new Senior Designer at NewFoundry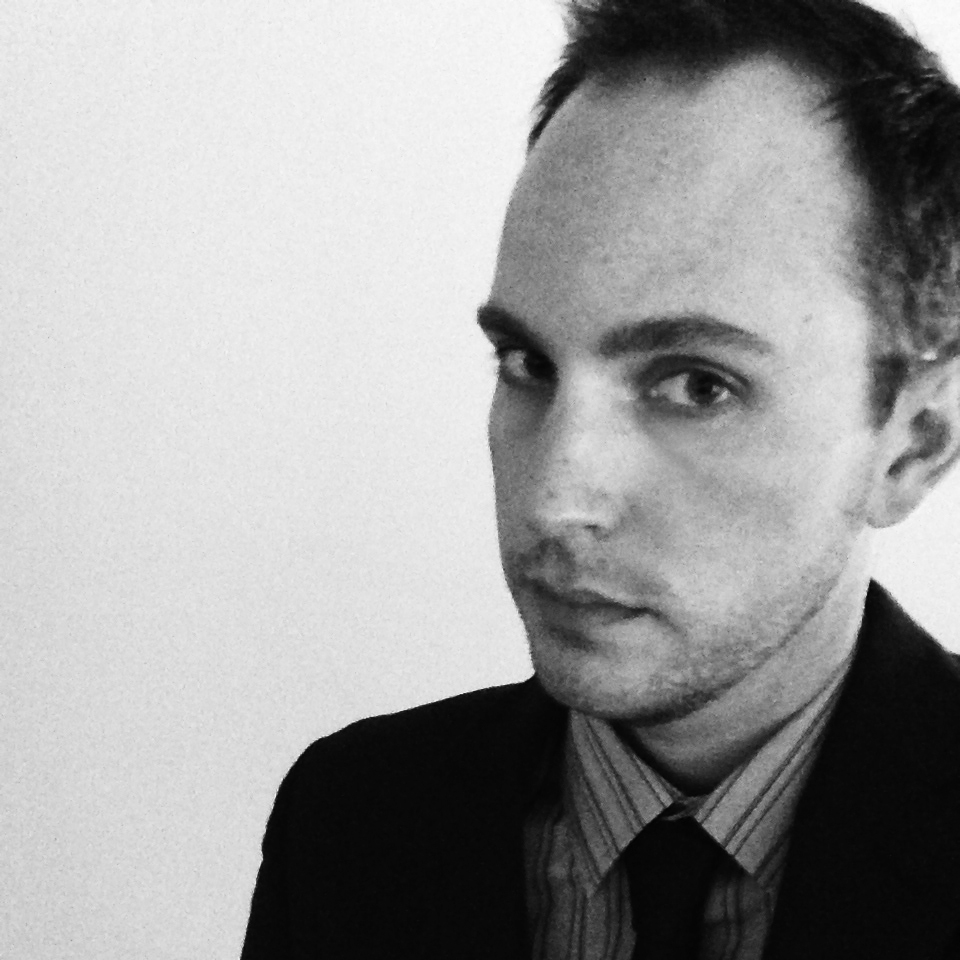 NewFoundry would like to take this opportunity to introduce the latest addition to our team: Michael Goliver, Senior Designer extraordinaire. Michael brings a wealth of experience that will provide invaluable guidance and a discerning design eye to our client and internal projects, in both print and digital mediums.
Prior to NewFoundry, Michael was Senior Designer and Art Director at Moncur Associates where he took web, print, identity, and branding projects from conception to completion.