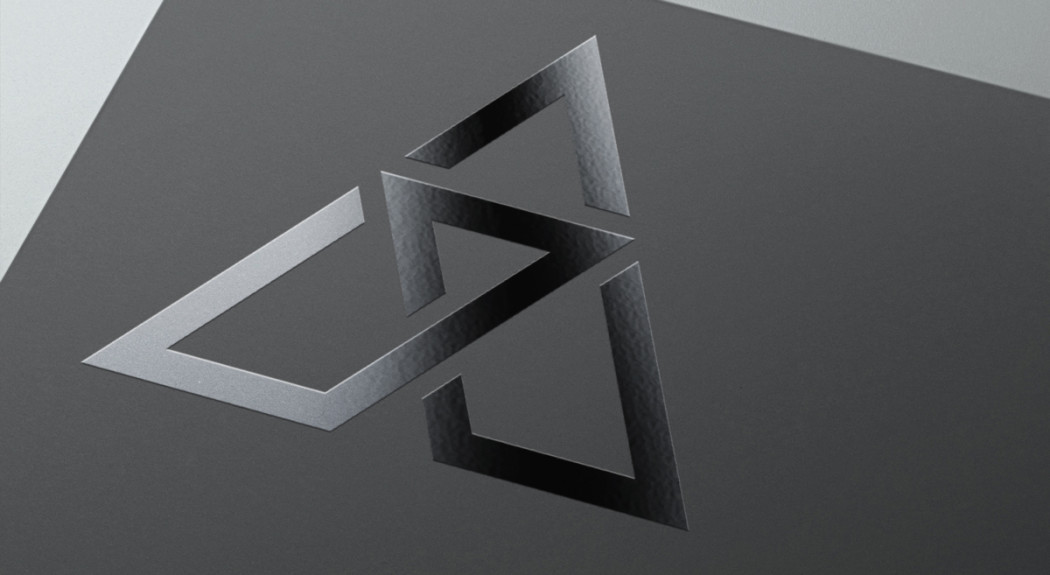 Argonaut Manufacturing Performance Platform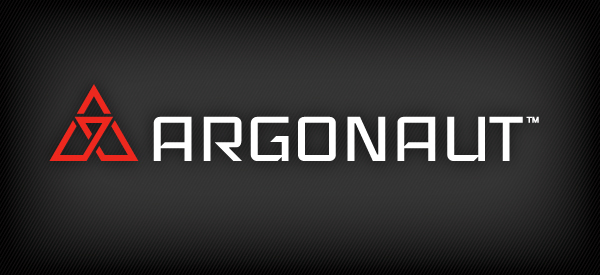 RedViking designs, builds, and implements manufacturing and test solutions for some of the world's largest manufacturers in aerospace, automotive, defense, commercial vehicles, heavy equipment, and construction equipment. They are a proven team of engineers known for rethinking the status quo and truly advancing manufacturing operations. When it came time to launch their new MES (manufacturing execution systems) platform, they turned to NewFoundry to name and design a visual identity for the one-of-a-kind, flexible, modular approach to managing manufacturing operations.
After discovery and research, our strategy team narrowed in on a focus for the brand centered on the idea of an enterprise in the pursuit of operational excellence and striving for advances through investigation and action. An evocative name, Argonaut, rose to the top of the selection set. It is an original, unexpected name in the manufacturing solutions marketplace. The origins of the word provide a nod to seafaring culture with the pairing of argo (the ship) and nautes (sailor), and the name reflects the RedViking brand personality powerfully. Finally, we paired the name with a new descriptor befitting the Argonaut difference; Argonaut is a Manufacturing Performance Platform (and not simply another MES).
Our design team brought the new name to life by creating a powerful visual identity that both gives a nod to new technology and creates visual cohesion with the RedViking master brand.
Learn more about RedViking and Argonaut at redviking.com.